Testimonials
Don't Take It From Us...
Testimonials
What Do The Children Say?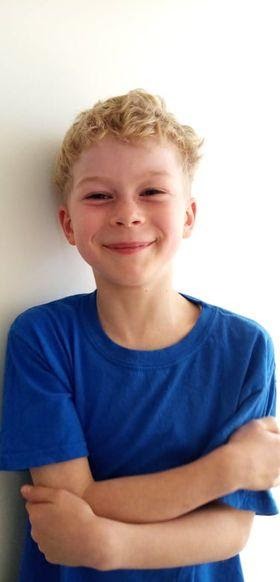 Alex O'Brien
"I love Musical Theatre, we practise great songs and dance routines from musicals, then get to do a big show at a real theatre at the end of term. I was nervous at my first show but afterwards I felt like I had won a million prizes!"
Eden Bezett – Age 6
'I like dancing with Denise because she is funny, crazy and kind.'
'I like the costumes I wear, it's fun to dress up'
'I'm really proud that I won my song & dance in the last competition'
'I'm proud that I go on stage and I just smile all the way'
'I like my dances cause like, they are really good timing with each dance.'
'Denise is so funny'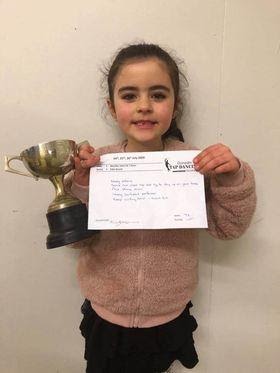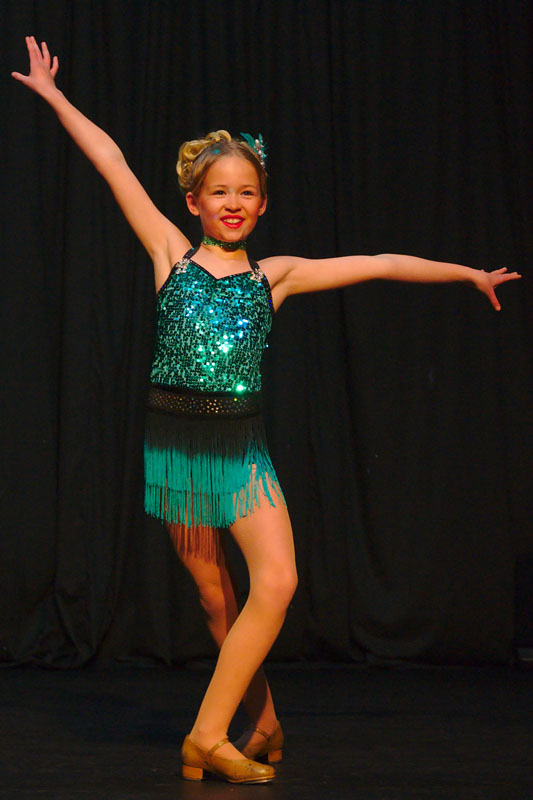 Hannah Geary – Age 10
'I learn so many things from tap – working in a team, a chance to express my love & passion for performing'.
'I get a change to perform on stage'
'I love the age range, I can look up to spectacular dancers and younger performers look up to me.'
' The costumes, especially for tap, are dazzling!'
'We go to the comps and I can improve from the judge's comments.'
Emma Bezett – Age 9
'I like to hang out with other friends that are not school friends.'
'When I first started, I was shy but now I do lots of acting. I love the comps and the concerts for Musical Theatre'
'Denise chooses funny plays to do, I love it how she is always in a good mood and always smiling'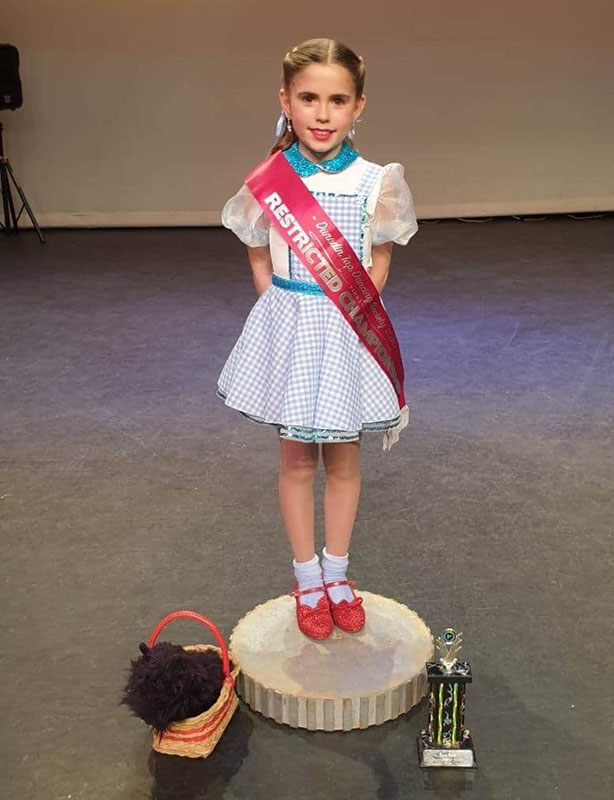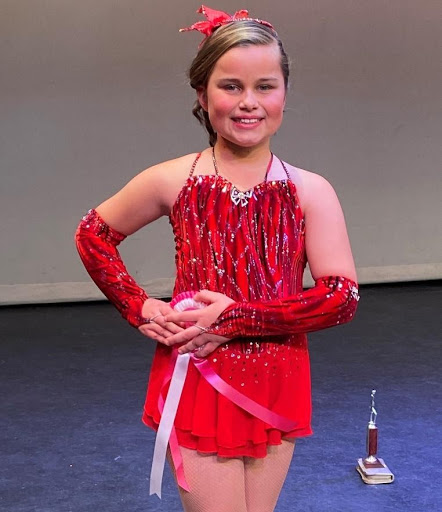 Sophie Butson
"I love going to tap comps with my friends because everyone is supporting each other. And all the teachers are kind and caring. Denise is so loving & kind because she teachers children like me to dance and enjoy it as much as you can. Going to lessons you can put all your personality out there and have fun with your teacher. All the younger kids look up to the older kids as their inspiration. You might win sometimes and you might lose sometimes but its worth it in the end."
Testimonials
What Do Parents Say?
"Musical Theatre is my daughter's favourite after school activity. Denise is a perfectionist when it comes to being a tap dancing teacher, she wants the best from her students."
"Denise is able to get the best from my daughter in her fun, but disciplined way she interacts with the children. She is fun, firm and fair. She engaged with the children with her fun classes where they are encouraged and taught all aspects of musical theatre."
"Bonding of students – making long term friends and good for confidence, encourages determination and a good work ethic, teaches students to perform not just do the technical part"
"Relationships develop between teachers and dancers – a no nonsense approach, sharing of resources – from shoes to costumes"
"Denise- super talented lady with an exceptional amount of knowledge about dance and musical theatre. The dance school is also a community where children feel valued and Denise takes the time to get to know her students and provide them with dances that suit their personalities and abilities."
"Denise goes the extra mile for her students and supports them and their families in difficult times so that the children always have the opportunity to dance, regardless of what is happening in their lives. Denise has helped us in a situation like this and we are very grateful for this."
"She connects with the children and is stern when it comes to effort and results – but this always feels like it comes from a  place of love"
"Denise is kind and supportive, she has mentored my daughter in so many ways. I am very grateful for all she offers"
"The way the students congratulate each other in competitions reflects the values of Denise and her school."
"The family atmosphere where the older kids encourage the younger ones – modelling not only dance ability but theatre support and encouragement"
"Patience with the beginners and the experience really shows"
"My daughter has gained friendships and in self- confidence since she started with Denise and the school. The teachers at school have even commented on the change. She really enjoys the supportive community at the school"
Testimonials
What Does The Industry Say?
South Island Dance Teacher
"I have competed with Denise for many years. She is known as the 'song and dance queen' in the South. We always know that we are up for a challenge when we come up against any of Denise's student in competitions. Denise seems to have an ability to match the kids with the best dance for them"
North Island Dance Teacher
"I have been teaching, judging and competing for many years all throughout NZ. Denise has many "strings to her bow" and is extremely creative. In my opinion, the best in the South. She is particularly strong in tap and singing giving students both options at a very high level. Denise's students are normally the best in the class when I have been judging in the South."
"Bonding of students – making long term friends and good for confidence, encourages determination and good work ethic, teaches students to perform not just do the technical"
2018 review of Beauty and The Beast Timaru – Gordon Prowse, 21st September 2018
"Director, Denise Henderson has performed miracles in bringing this romance to such life, she has a great cast and crew to work with, of course, but the seamless and exciting unrolling of the plot is kudos to her, and she richly deserves all the accolades she gets… Honestly, this is a wonderful show in every aspect, so congratulations are due to everyone involved."
South Canterbury Drama League
"I worked alongside Denise when she directed "Beauty & the Beast" in Timaru. Denise was hugely inspiring to the whole cast and managed the perfect blend of creativity, organisation, planning and talent. Denise managed to stay completely professional through all the challenges and produced a wonderful show.  We hope Denise decides to direct more shows in the future and comes back to Timaru."
North Island Dance Teacher
"I have competed with Denise for some time and from my view Denise is the best in the South. Denise is gifted and has real heart and a real love of performance and musical theatre. Some people, like Denise, are born into performance and some just try"
Portfolio
Success Stories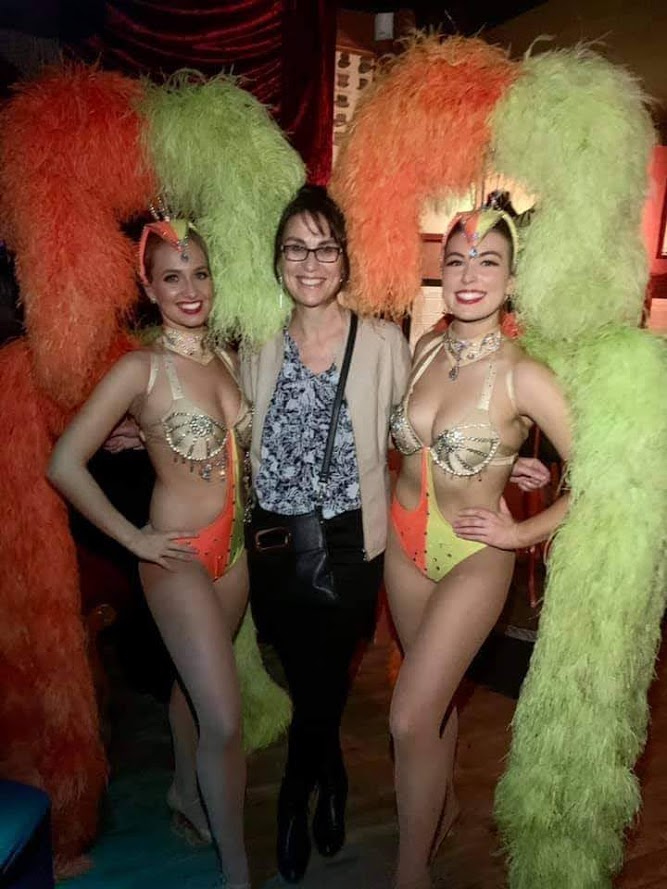 Jeannie Johnson and Lauren is on the right. Performing in a Cabaret Show in Sydney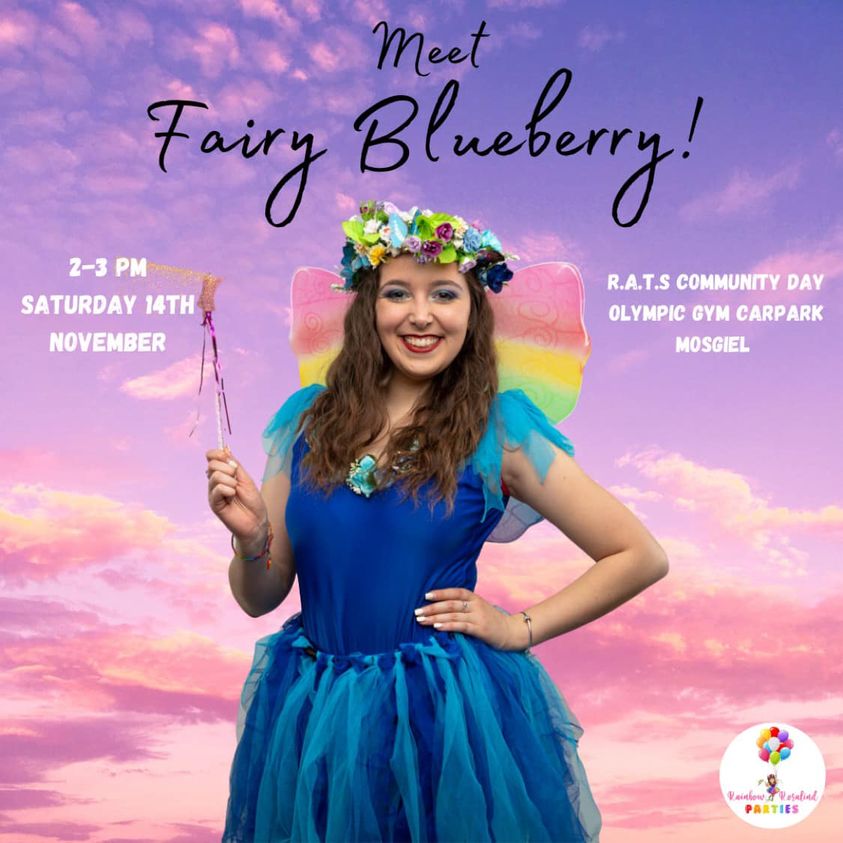 Nicole working as a Fairy
Lauren Johnson Graduate 2018, ED5, Sydney
Nic Laughton, Bryn Monk, Juliette Bernard
Auckland Noel Burnett Awards
2016
Kelland O'Neil (3rd)
2014
Isaac Chirnside (1st)
Glenna Cooper Glenna is one of Denise's 'first generation' students. Glenna has gone on to do a lot of Musical Theatre, including Eponine in Les Miserables and Peggy Sawyer in 42nd Street. This is her, as Donna in Mamma Mia, Nelson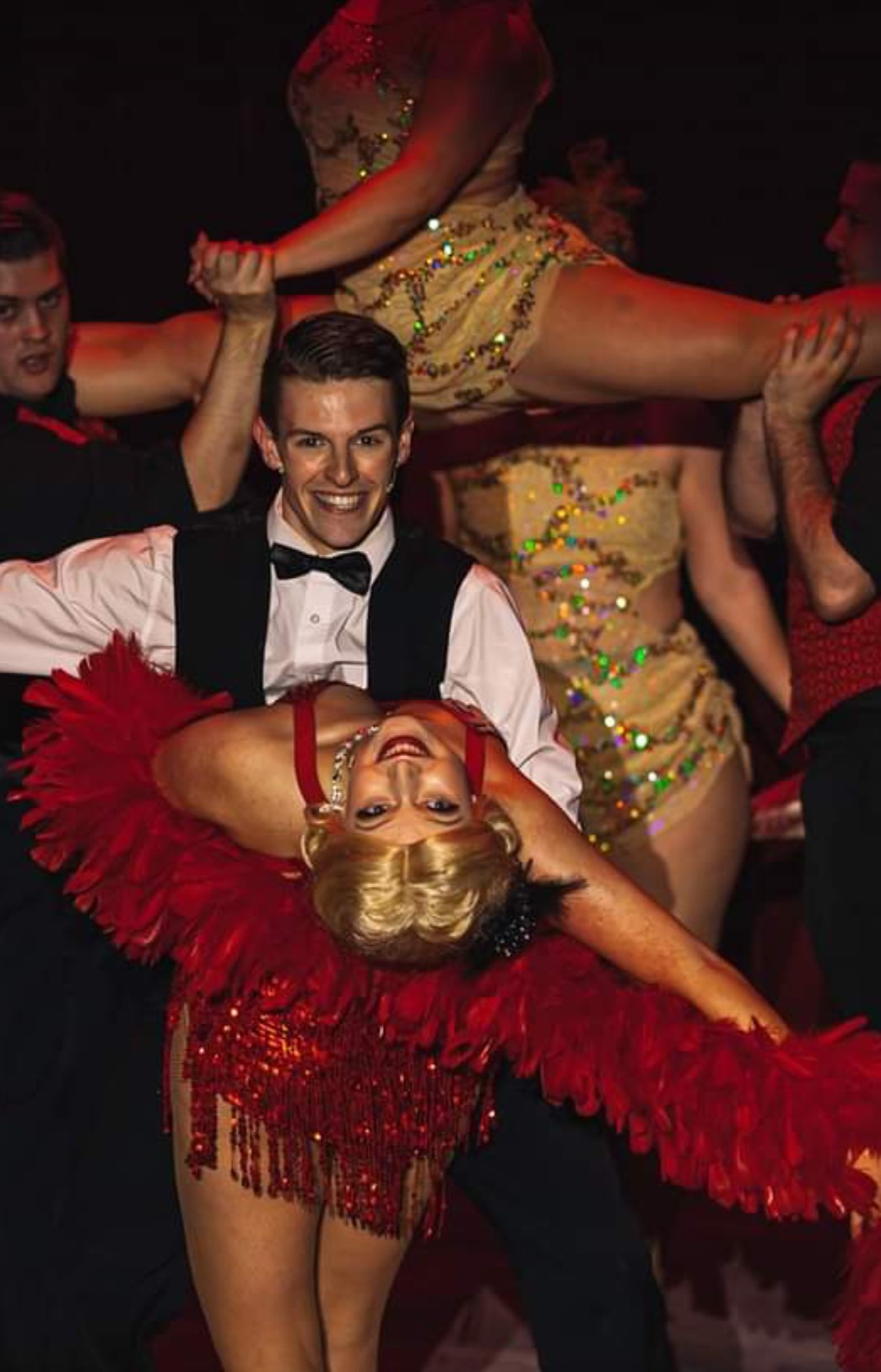 Bryn Monk NASDA Graduate 2020
Ministry of Dance, Melbourne
Georgia Balloch Graduate of the Ministry of Dance, Melbourne
2016
Lara Davidson (semi finalist)
Kelland O'Neil (semi finalist)
2014
Lauren Johnson (semi finalist)
Isaac Chirnside (semi finalist)
2012
Isaac Chirnside and Sheridan Labes (both top 6)
2010
Georgia Balloch (2nd)
2008
Catherine Hancox (top 6)
2002
Sarah Lawson-Washington, Sheri Hoffman, Laura Hughes (all top 6)
1998
Emma Morey (2nd), Melanie Washington (top 6)
1995
Katy Chalmers (top 6)
1992
Glenna Cooper (2nd)
Professional Performers Nicole Jenkins & Jen Hughson
Santa Parade where my students worked with DKCM and The Hits Dunedin