School Programme
Bringing Our Magic To Your School!
In 2021 Denise Henderson is launching a brand new programme for Primary, Intermediate, and High Schools in Dunedin. 
These classes are lead by Nic Laughton and Denise Henderson. To express your interest, please fill out the form below. 
School Programme
About The Teachers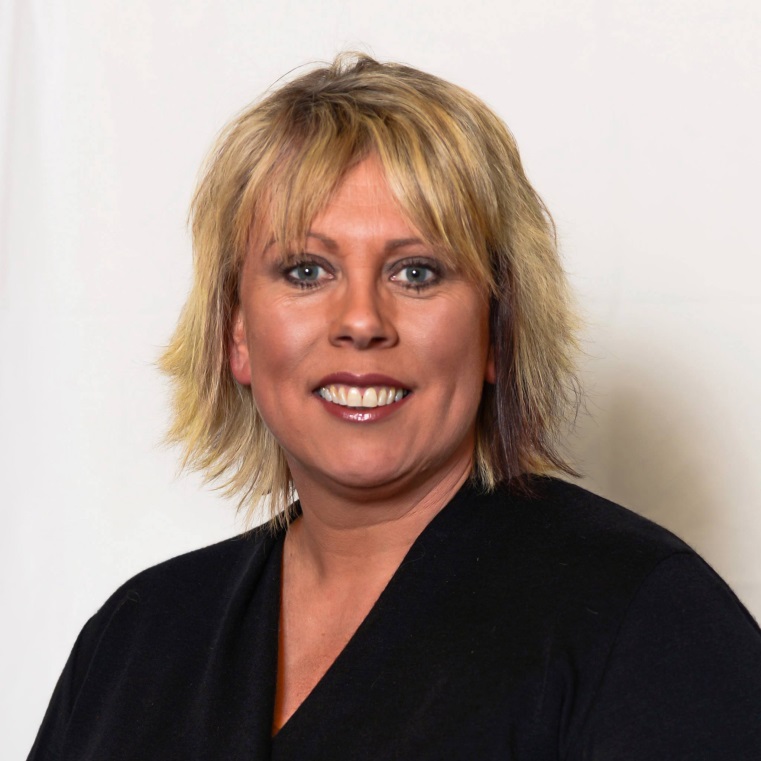 Denise Henderson
Denise is considered to be one of New Zealand's most respected and successful Tap Dancing choreographers, teachers, and adjudicators, having successfully run dance classes in Dunedin for 38 years to the highest level of national and international competition. Denise trains over 50 dancers 'one on one' for competitions as well as classes in musical theatre and acting and is excited to launch new NZAMD Jazz classes for children 6-10 years in 2020. Read more about Denise here.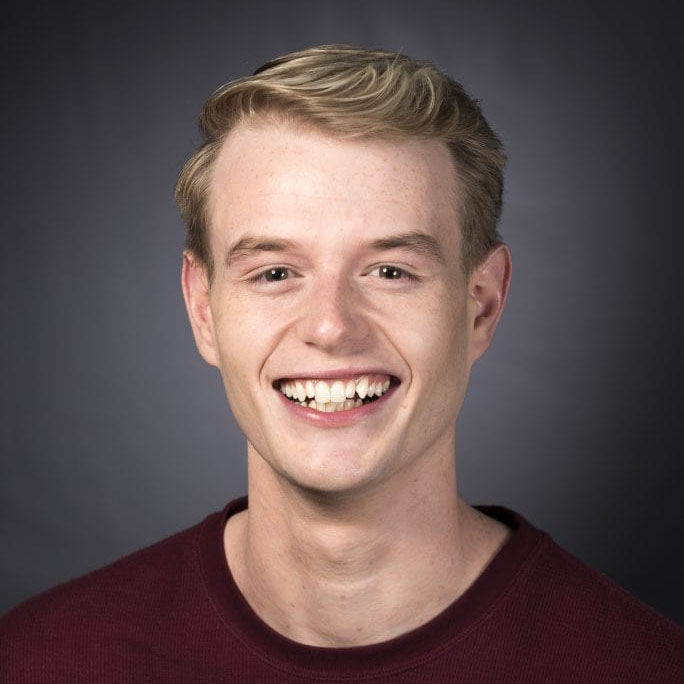 Nic Laughton
Performing Arts Graduate from The New Zealand Academy of Singing & Dramatic Art. (NASDA)
Nic has been performing since the age of six with his first major role being Oliver at age ten. (Taieri Musical) .  He is currently in the graduating class of 2020 at the National Academy of Singing and Dramatic Art (NASDA) in Christchurch.
His NASDA performance credits include Andy in 42ND street, Officer Barrel in Urinetown and It's Only Life and dance captain for Holiday Inn at The Court Theatre later this year. Other performance credits include: Male dancer in We Will Rock You (Showbiz Christchurch) Jack in Into the Woods (Fortune Theatre), Moonface in his school's Year 13 production Anything Goes, and as a member of the ensemble in several local Dunedin shows including Grease the Arena Spectacular,  Mary Poppins, The Phantom of the Opera and The Sound Of Music
Nic is excited to be graduating from NASDA and is so keen to get out in the industry and especially excited to be leading the brand new  'Boys Dance Too' Programme with The Denise Henderson Studio of Tap, Jazz and Musical Theatre Ltd.  
This specialised class will involve Jazz, Tap, Hip Hop and Musical Theatre, all geared to boys having fun in the performing arts.  Nic is pumped to share his knowledge and passion for performance with a completely unique boys only class.  Our first class is aimed at boys   8 – 12 years.  However further classes will be added with demand.
Register your interest now for 2021.